Welcome! 
Whatever your preferred style of greeting (fist-bump, elbow-tap, virtual hug...) I gratefully return the favor and thank you for visiting. 
My latest album, CURIOSITY, has recently been released. Purchase it in the store section of this website... 
Happy listening - your support is greatly-appreciated!
*     *     *     *     *     *  
The gift of your presence here is always welcome, "Rain or Shine" - also the title & topic of a new song (more acoustic love letter than weather forecast)...
One nice thing about writing songs lately: it's becoming easier to get EXCITED...
Try It On is another new song, especially suited for those who agree with Judy Garland that "... the dreams that you dare to dream really do come true..."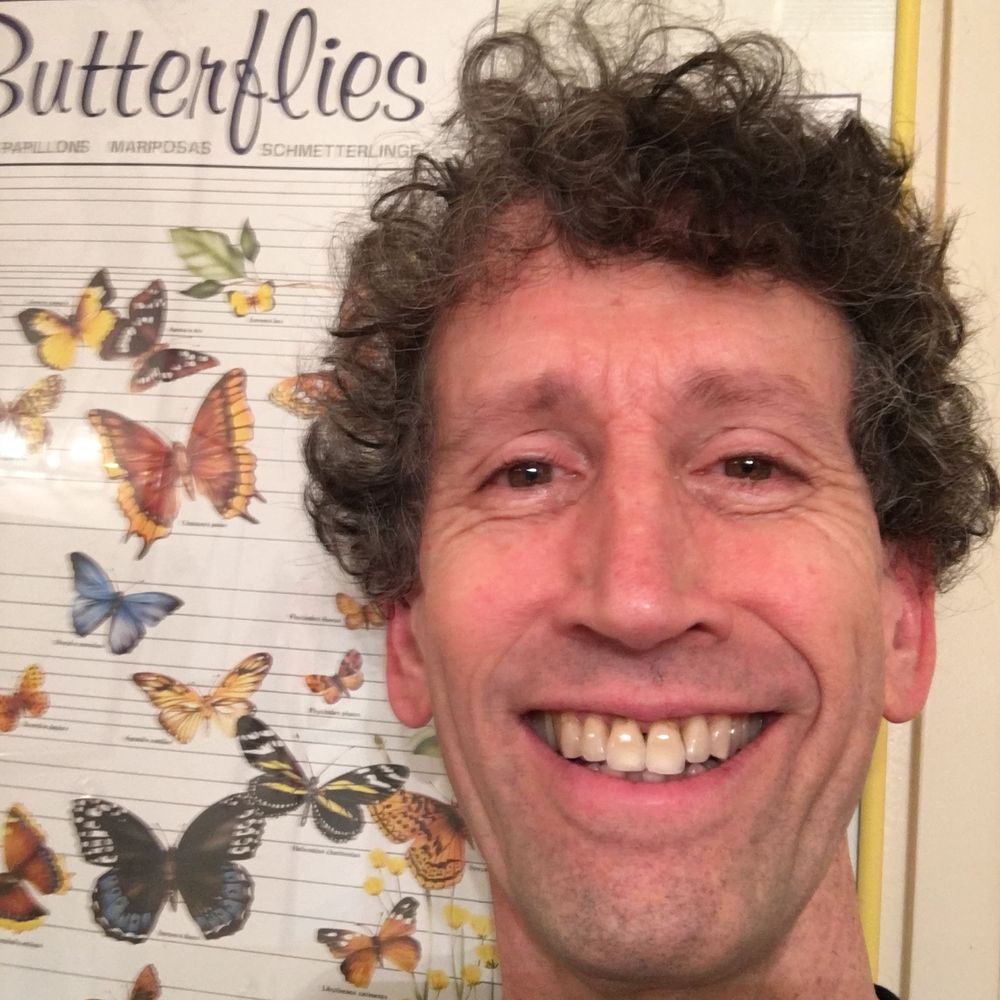 In some cultures tipping is uncommon; thankfully, where I live (in Southern California) this practice is not only well-established, but a proud tradition that sends butterflies soaring. If you would rather show your support with a tip, instead of making a specific purchase, who am I to try and talk you out of it?
Enter the amount you wish to donate
 I've recently written a song about holding on to hope. The song is called, "How Long It Takes." I hope you like it - and are staying safe...